I Found Myself in a

__________
The culmination of my Degree Project,
I Found Myself in a
__________
explores the coded structures of social spaces, using the sites of the grocery store and the hardware stores as sites of inquiry.
Within my work, these sites are used as ways to reflect on different aspects of my identity, the feelings of being "othered", and my desires to belong.
The inquiry into the grocery store focuses heavily on conformity and how the site functions as a white space, as well as what it means to be an Asian American moving within it. The hardware store, on the other hand, serves as an exploration into how the structures of the space uphold views of masculinity, while also addressing my own relationships to the idea of masculinity as a queer person.
This project consists of a video, a set of risographed receipts, a website, a set of price stickers, and a garment
Receipts
Website Link:
https://reticulorumen.cargo.site/
Website Stills
Price Stickers
Price Stickers Installed in Space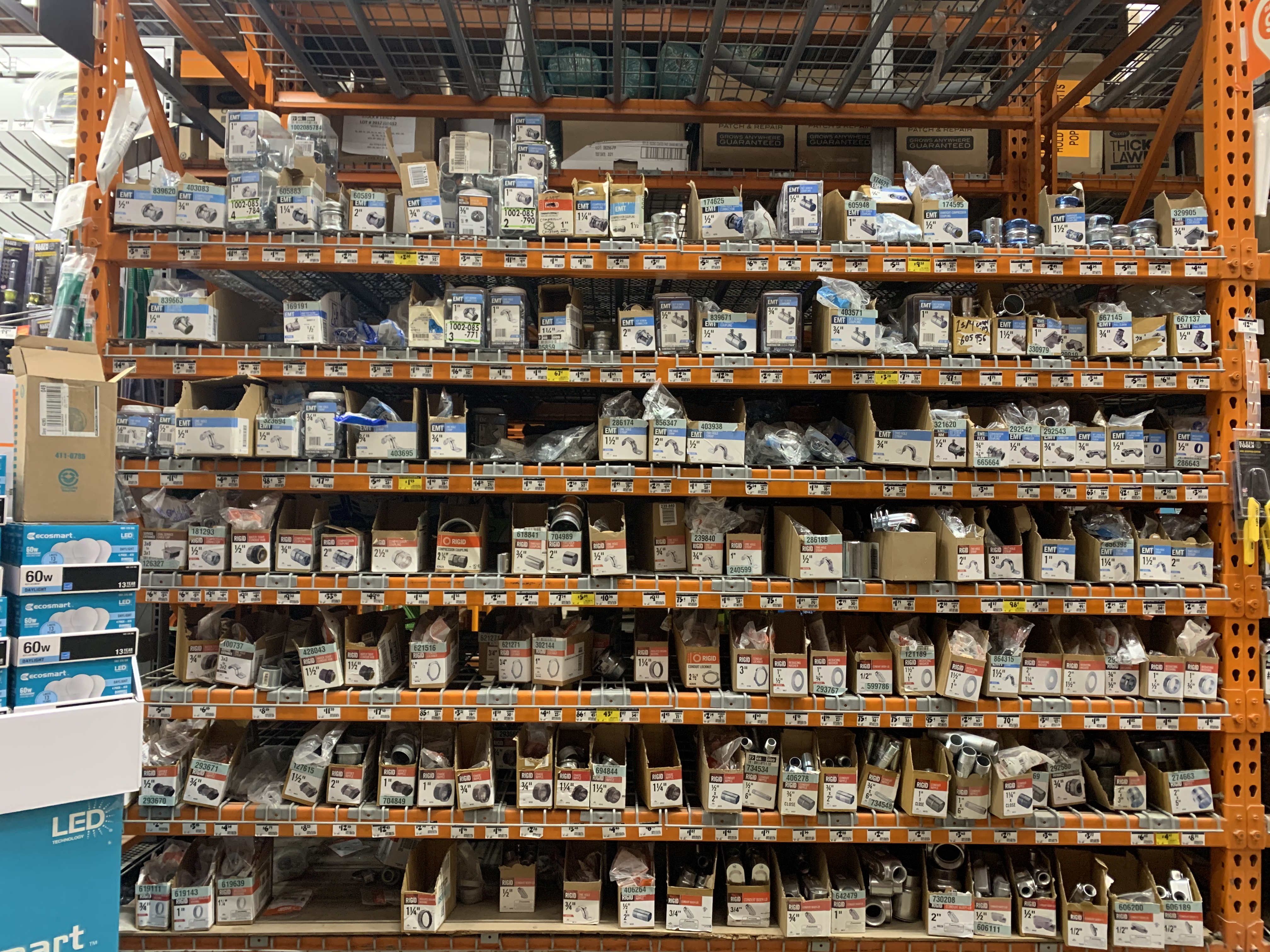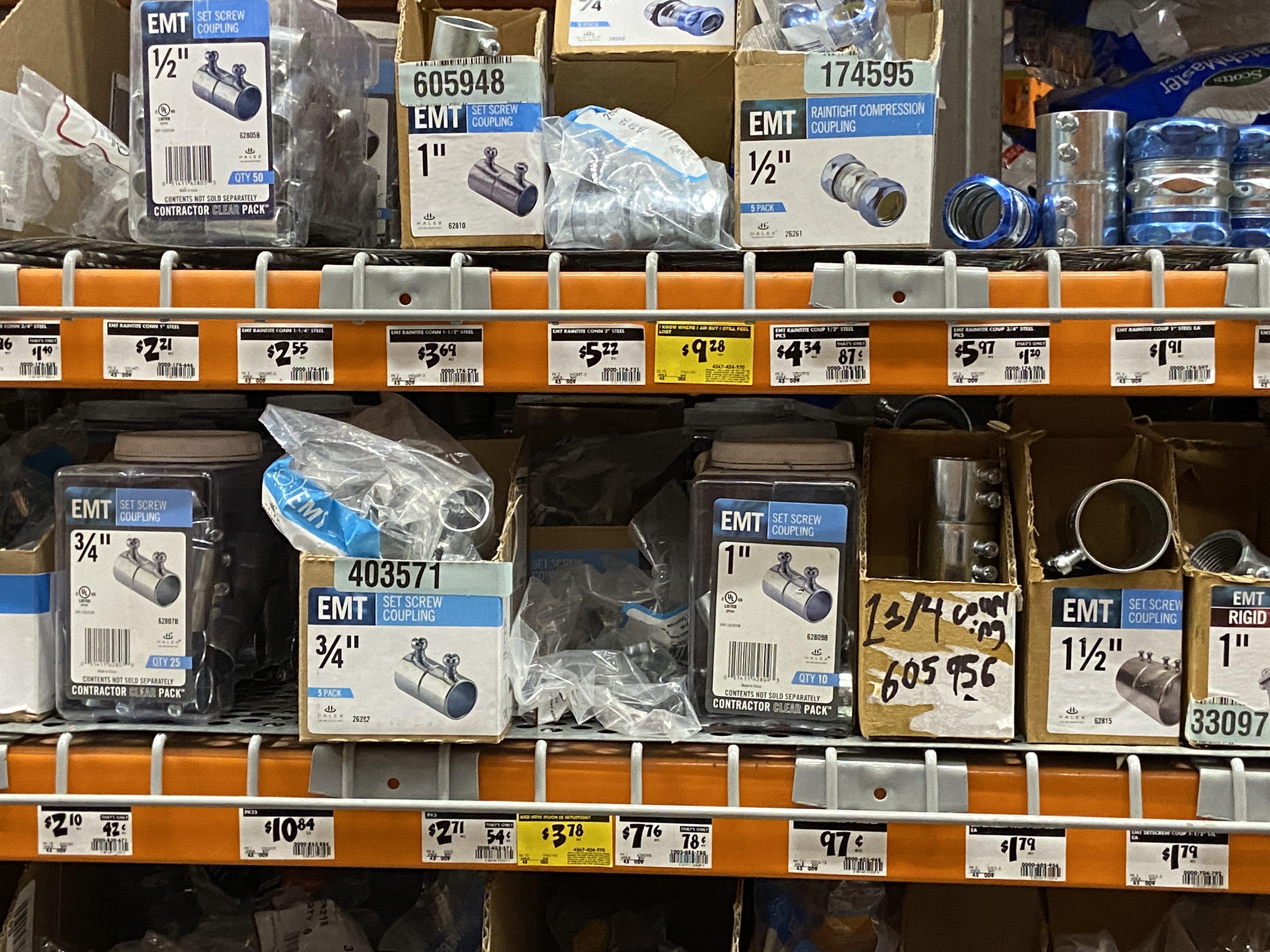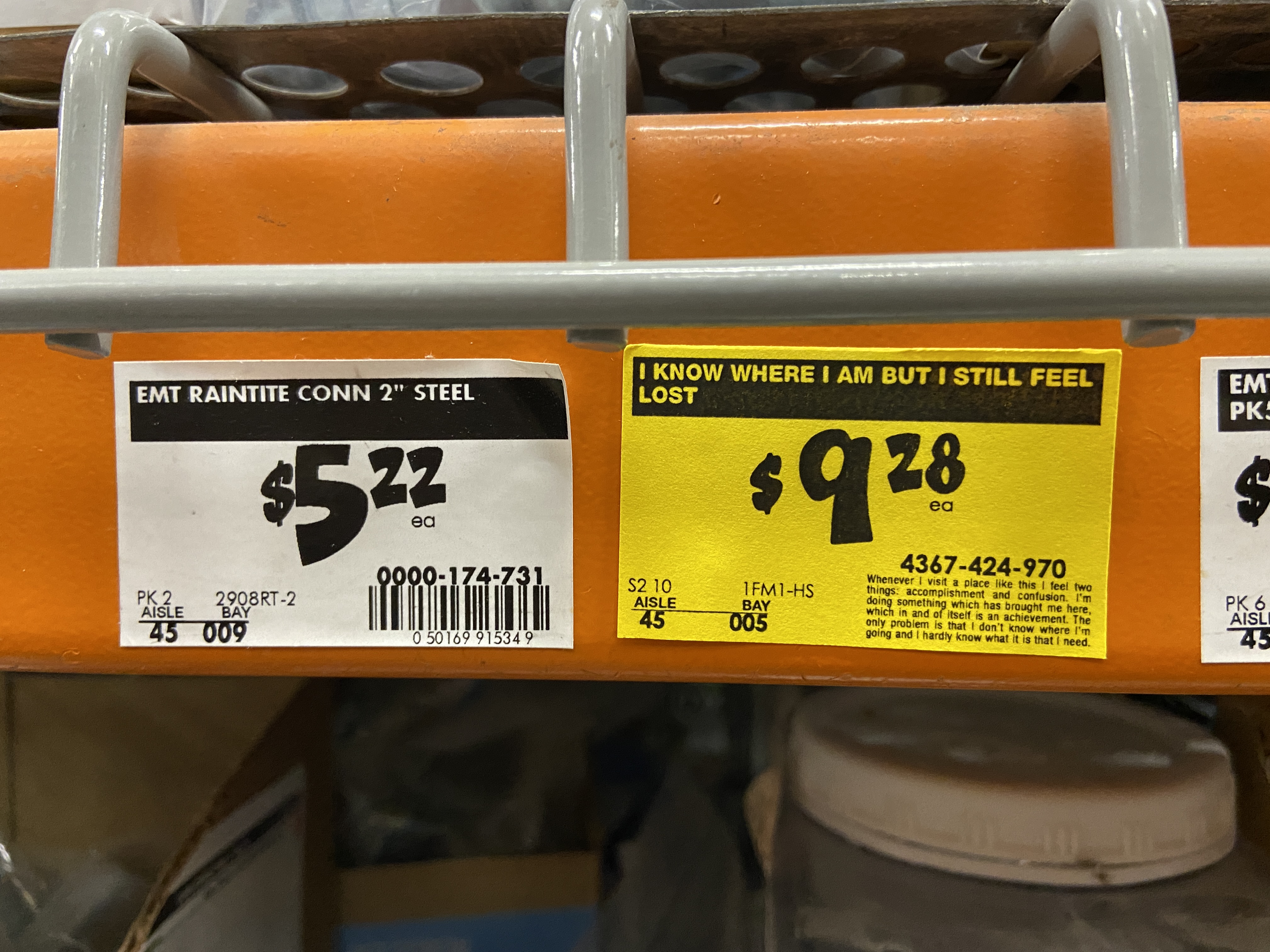 Garment